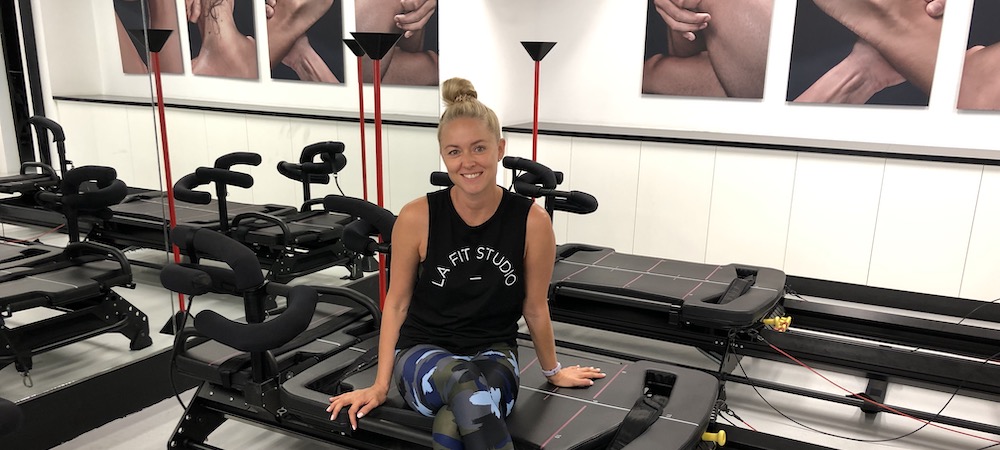 Meet our head of client relations, Louise!
Louise can help you with anything, well, LA Fit related anyway! So if you've got a question about your membership, she's your girl.
Running our progress assessments, Louise's friendly encouragement make these 15-minute check-ins motivating rather than tense.
Louise makes sure our top-performing members are recognised for their amazing efforts by managing our Century Club rewards program.
Louise's customer service is second to none. She's a warm, caring and supportive member of the LA Fit team. And we absolutely love her!
Want to track your progress with Louise? Book your assessment here.