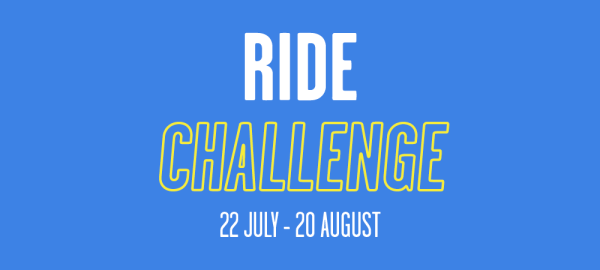 Ride Challenge 2023 Rules

Please refer to Ride Challenge 2023 for all general information.
Ride Challenge 2023 runs from 22 July – 20 August 2023.
Members or Non-Members who have not purchased the Ride Challenge Full Package, 15 Class Pack or Registration are unable to participate in the Ride Challenge
Purchasers of the Challenge Full Package and 15 Class Pack will receive 15 classes valid 22 July –  20 August 2023. Full Package purchasers receive measurements and health type profiling with PH360, Shae access with personalised in-app workout schedule, nutrition and lifestyle support, and remeasures. All participants receive LA Fit tank and 2 recovery classes at Humming Hive (excludes breathwork).
Ride Challengers must complete 15 classes and place all 15 stickers on the board to be in the running to win.
ph36o measures and remeasures will be completed on the following dates at the studio by an appointed LA Fit Studio representative:
Initial measures Saturday 11AM – Highgate  (allow 60 mins)
Final remeasures Sunday 11:30AM – Subiaco (allow 60 mins)
Winners of the prize pool will be finalised by LA Fit Studio Directors and announced on Monday 21 August 2023.