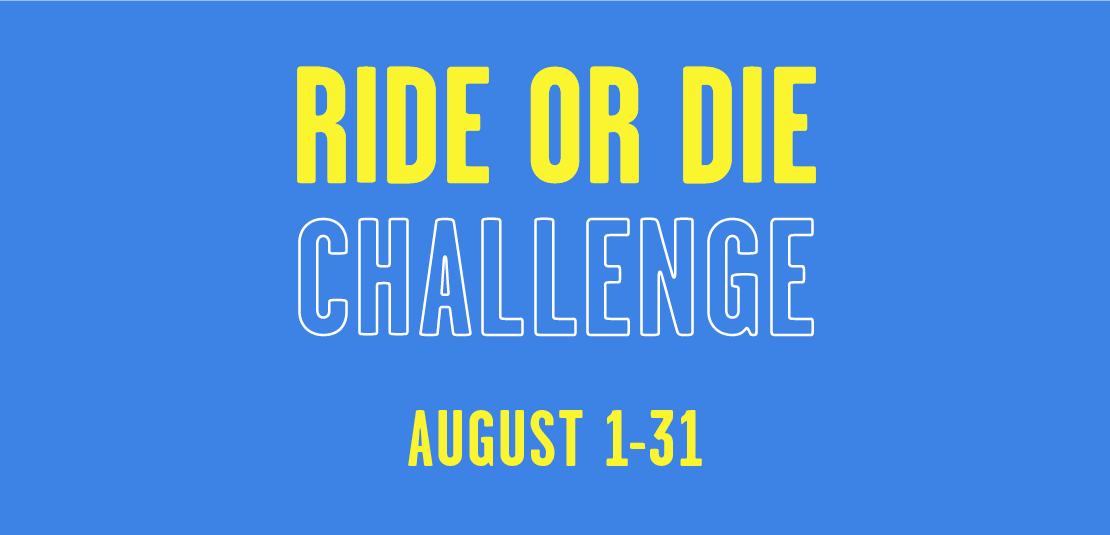 Ride or Die Challenge 2021 Rules

Please refer to Ride or Die Challenge 2021 for all general information.
Ride or Die Challenge 2021 runs from 1 August – 31 August 2021.
Participants must purchase the Ride or Die Challenge 1 Month Pass to enter and go into the draw to win prizes.
Participants will receive 20 classes valid 1 August – 31 August 2021 (valued at $740), exclusive LA Fit tank + launch weekend extras, Ride & Retox classes on Fridays, themed Ride classes, Ride Challenge brunch.
Complete the mini challenges on your Ride or Die bingo card and collect your stamps for your chance to win prizes throughout the month.

One class, one stamp. You cannot receive more than one stamp for the same class so choose your challenge strategically!
Complete a full row (up, down, diagonal) and show a Client Liaison to claim your prize.
Collect all 30 stamps and go in the running to win a 4 week All Access membership (valued at $360).
To be in the running for the major prize, complete the whole card with stamps and provide to a Client Liaison.
Winner of the major prize will be picked by LA Fit Studio Directors and announced online via our social media and newsletter.
Ride Challenge One Month Pass is valid on all classes at LA Fit Studio Subiaco and Highgate from 1 – 31 August 2021. 20 classes, max 1 per day.
Class credits cannot be returned, extended or transferred.