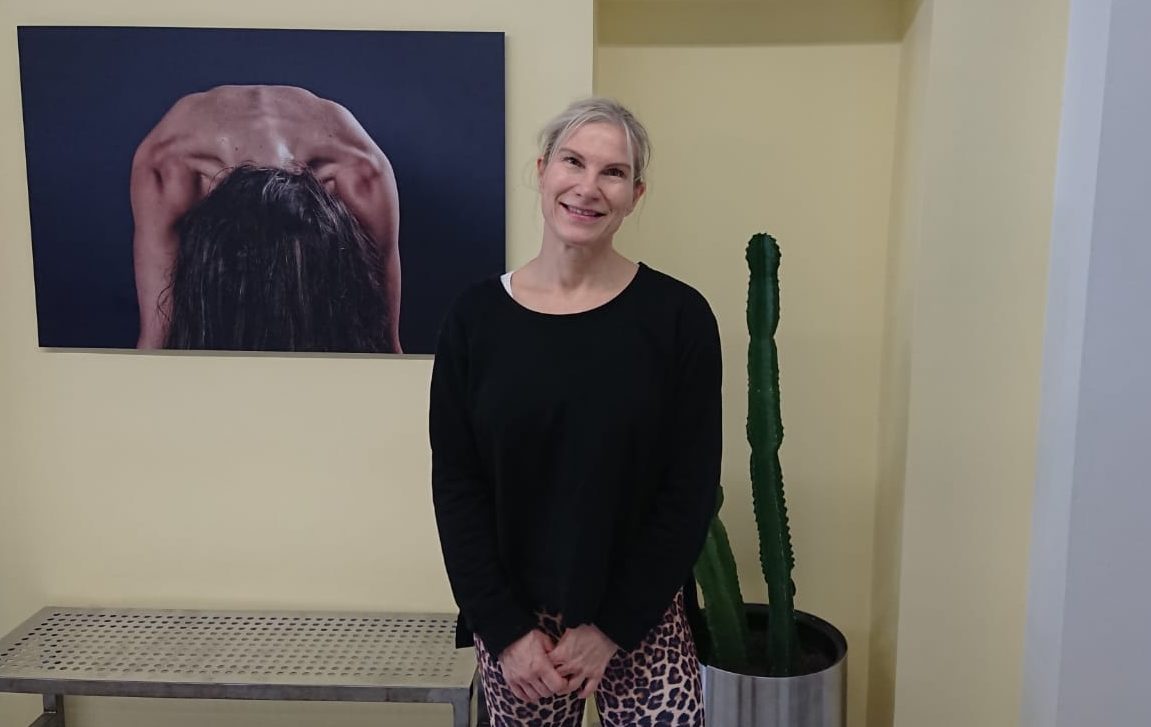 We would love to give a BIG high five to our member Anette Johansson who has made it to Club 1000!
Anette has been with us since 2015. First joining us for Lagree and taking her first Ride class with Bec in January 2018. Now at a staggering 1111 classes! 
We chat to Anette about her LA Fit journey!
I'm feeling FANTASTIC!
Once upon a time… I was training at a studio next door and got curious about Lagree, something totally different from any other training I had done. After the 3 class intro offer, I was a Lagree addict.
Everything evolves and so has LA Fit. I find that the classes are more focused to have the right technique and right breathing now than in the beginning.
LA Fit is… my second home. The 45 minutes classes are perfect for my lifestyle. Also being 3 minutes away from the Subiaco studio is a big bonus.
The best bit about Ride… the cardio high!
Megaformer rocks for the slow movements, it really relaxes me. That every time you get stronger however it never gets any easier – only harder.
I love… exercise and training at LA Fit! I have to give credit to all of the instructors for keeping me motivated and consistent.
Thank you! And Congratulations!