Our Classes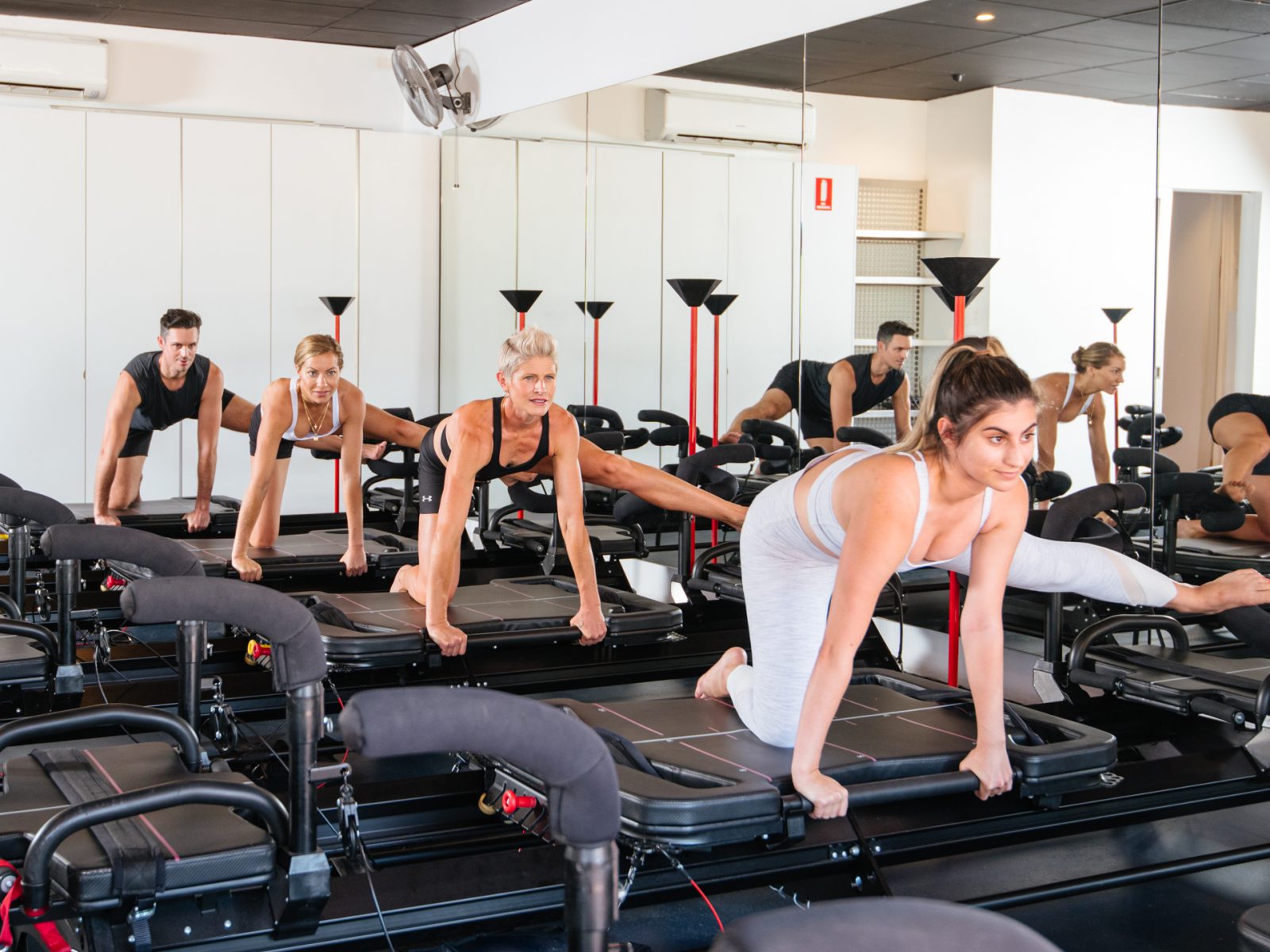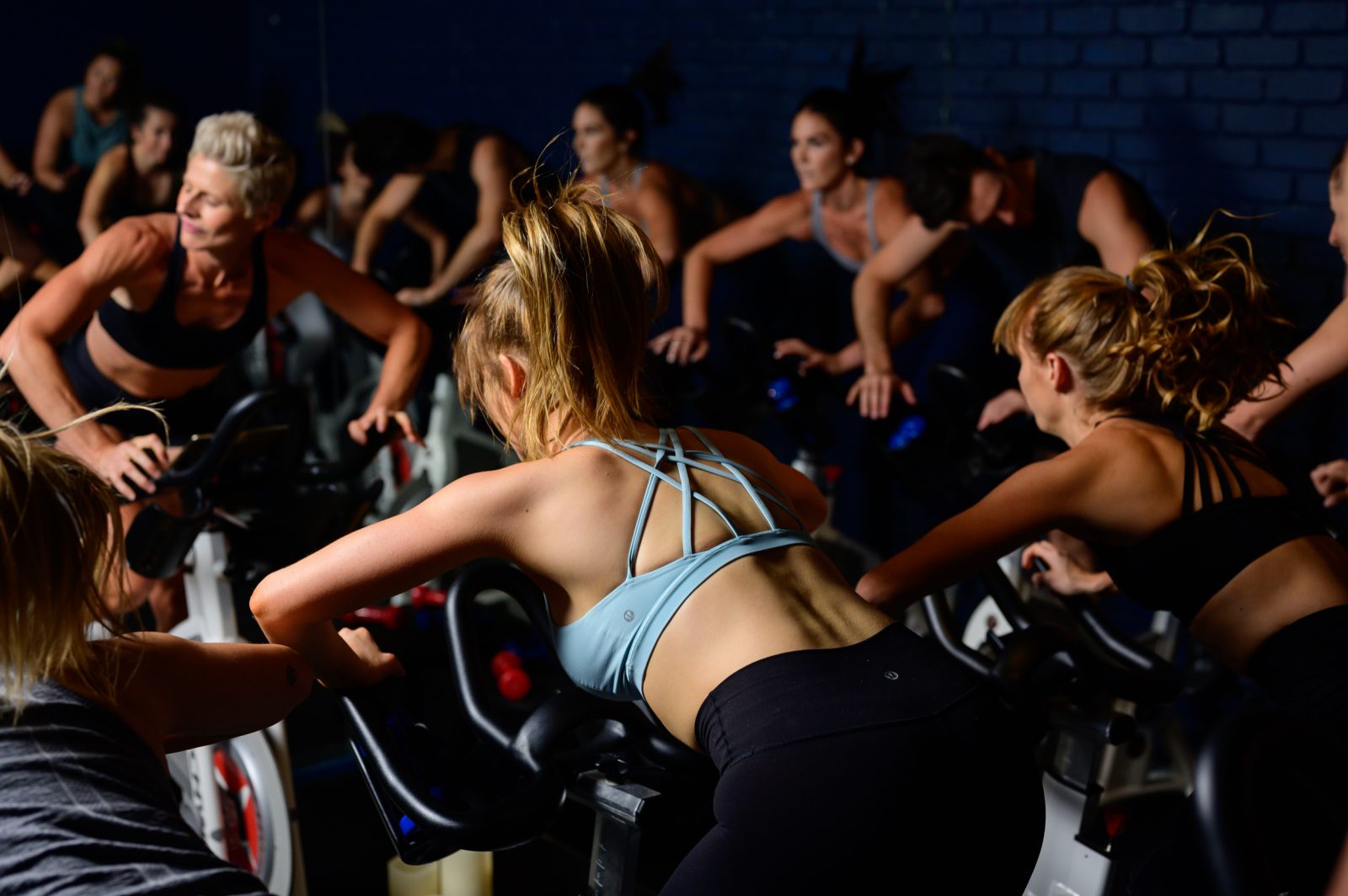 Explore our Studios
Welcome to LA Fit. Want to feel 100%? You've come to the right place.
We're here to show you that a fitness class can be the best part of your day.
Our workouts will leave you feeling stronger, inside and out. Our beautiful
Highgate and Subiaco fitness studios will become your happy place.
You will have fun. You will make time. You will feel real results.
Highgate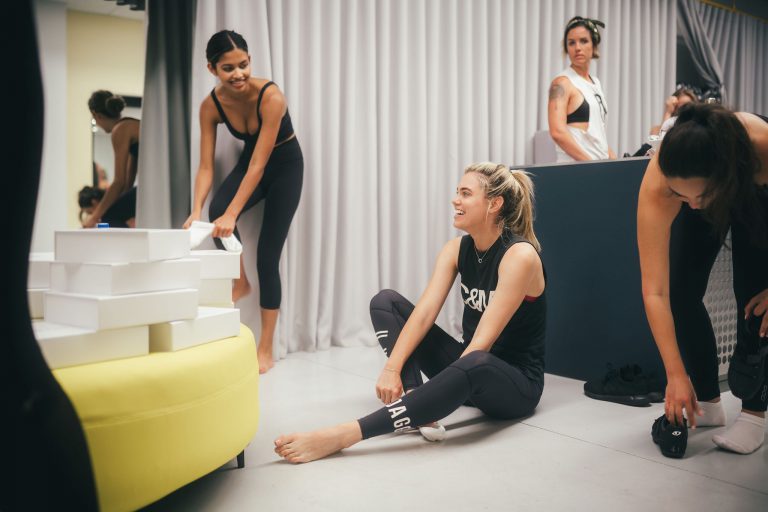 Subiaco