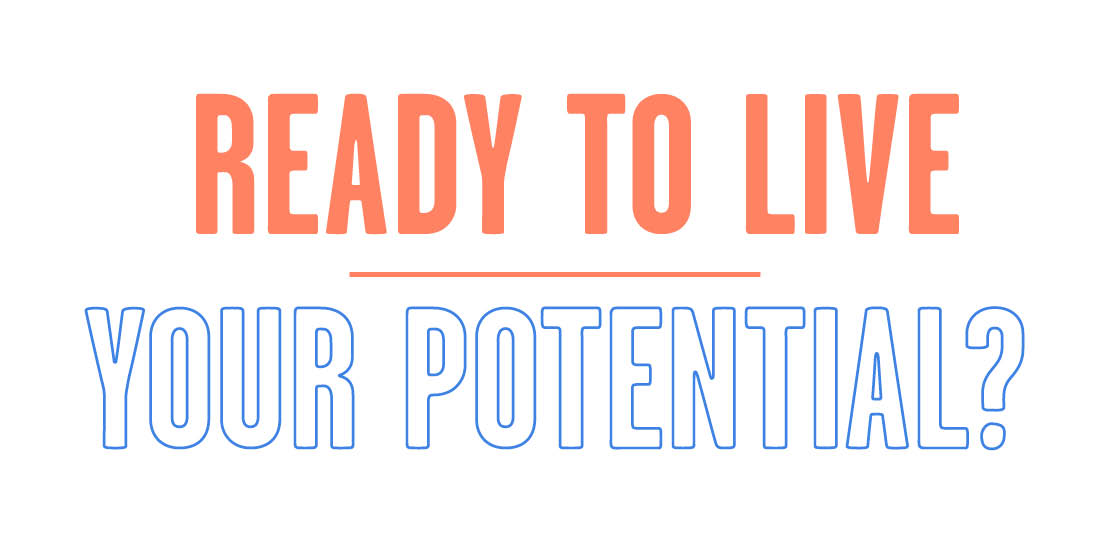 Are there aspects of your life and health you want to improve?
Perhaps you've been looking for answers but are unsure where to start, or just wanting to know what's best for you.
Do you want more mental clarity, energy, body positivity, resilience? To perform at a higher level at work, sport, or home life? Are you managing health problems, like diabetes or cholesterol, joint pain, autoimmune disease, digestive issues, or struggle with your mental health?
Imagine truly understanding and listening your body, knowing what's right for you. How would you feel? What could life be like?
It's all waiting for you with ph360 on Saturday, February 19. 
Fit Your Genes Challenge, just $165. 
Greater ease, energy, certainty. Priceless.
The Fit Your Genes Challenge starts February 19.
Last chance to register! Spots are limited.