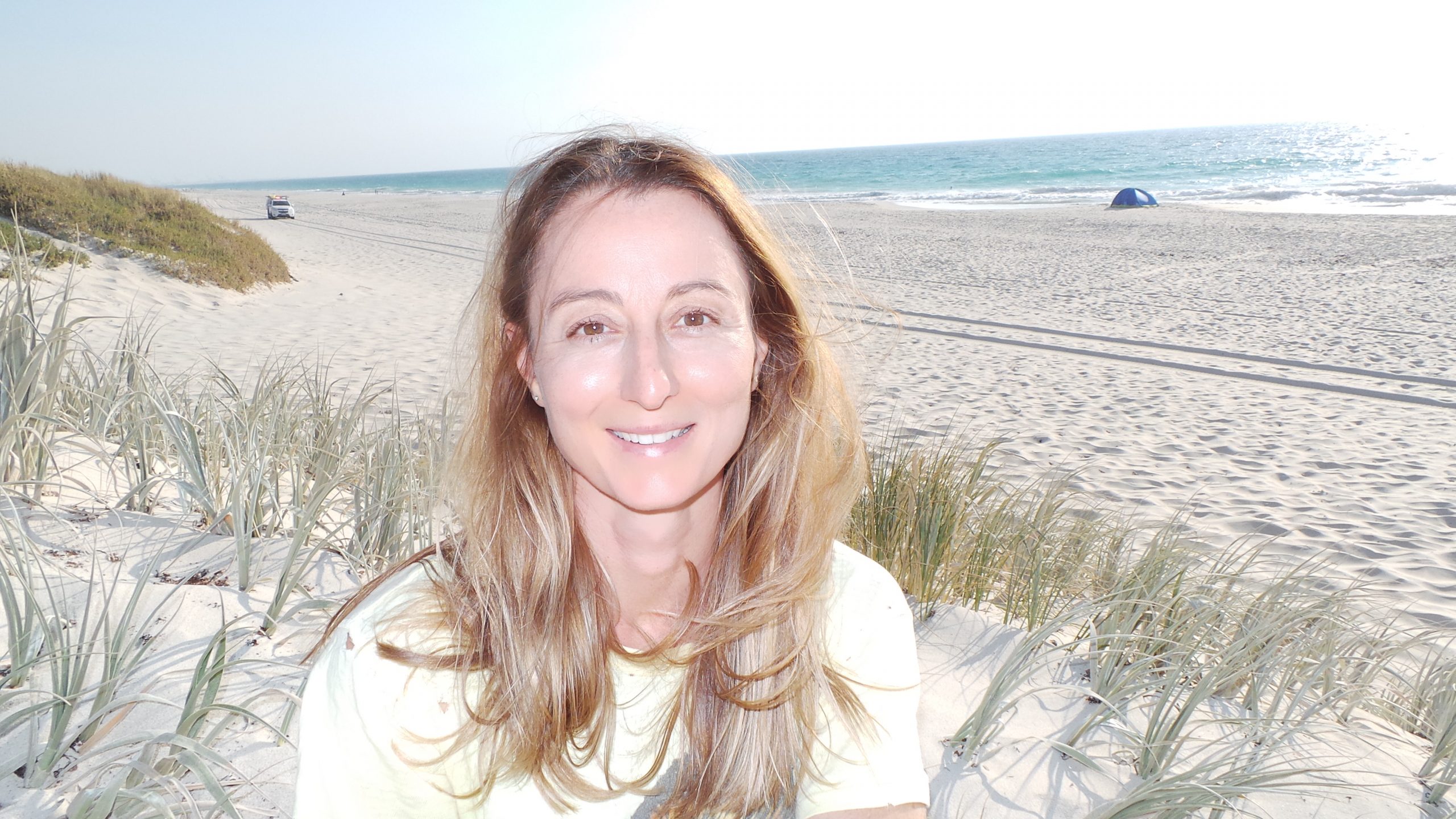 NICE ?!
You know how much LA Fit loves lookin' after your booty… well our friends at Such Skincare are taking it to the next level!
WA-owned Such Skincare has created an amazing range of clay masks for your bum! Yes… you read that right.
As a beach-lover, Such Skincare founder and LA Fit All Access member Mindy Bonomelli knows that feeling confident about your booty is a real thing of beauty. So, Such Skincare was created to help everyone love the skin they're in.
LA Fit chats to Mindy about bum masks, booties and the beach.
Firstly, our Springo winners are absolutely loving your Australian Pink Clay Bum Mask! What makes it so powerful? 
The amazing ingredients! 
It's an exfoliant-to-mask treatment so we use rice and oat kernel powders in the mask as a gentle exfoliant and mineral-rich Australian pink clay infused with dragon fruit, Kakadu plum and pomegranate brightens the skin and improves its firmness and texture. The mask includes other carefully selected ingredients including hyaluronic acid, chamomile and aloe vera to hydrate and calm the skin. It has your skin feeling hydrated, softer and smoother in no time!
Our philosophy is minimal ingredients that are potent and effective, but gentle on your skin.  And of course our products are 100% natural and preservative-free.
We hear your Australian Green Clay Bum Mask is incredible for those who suffer from breakouts. Tell us more!
Yes, it's your one-pot stop to beat breakouts, smooth your skin and get those cheeks feeling fresh and calm again.
This bum mask combines the detoxifying powers of Australian green clay with eucalyptus, lemon myrtle and calendula. It is also an exfoliant-to-mask treatment that leaves breakout-prone skin detoxified and feeling softer, firmer and smoother.
It works wonders for those that suffer from 'buttne' (yes it's a thing and it's actually really common!).
Ever been tempted to use it elsewhere?  
Ha ha, you can absolutely use our bum masks on other parts of your body such as your chest, back, arms and legs. Our customers love the ingredients so much they also use the masks on their face!
We love that Such Skincare strives to make people feel confident. What's some of the best feedback you've had?
Thank you. We obviously love the feedback that the products have 'worked' and have given our customers clear, bright and glowy skin that feels soft and smooth. But it's the feedback about how the products make people feel and that the products have improved their confidence like…
"…my mental health is always under control when providing self love and appreciation to my skin with your product."
"So amazing and kind on my skin!! I've never felt so confident showing some cheeky cheek!!"
"loved my bum every time I used the mask and the skin looks brighter and smoother than ever"
"I feel smooth, soothed and full of SELF LOVE"
really keeps us doing what we do. We want everyone to feel good about themselves.
What's your fave beach to parade the peach?
Definitely City Beach!  
With summer around the corner, it's time to show your ? some love. Support local and check out Such Skincare's range.