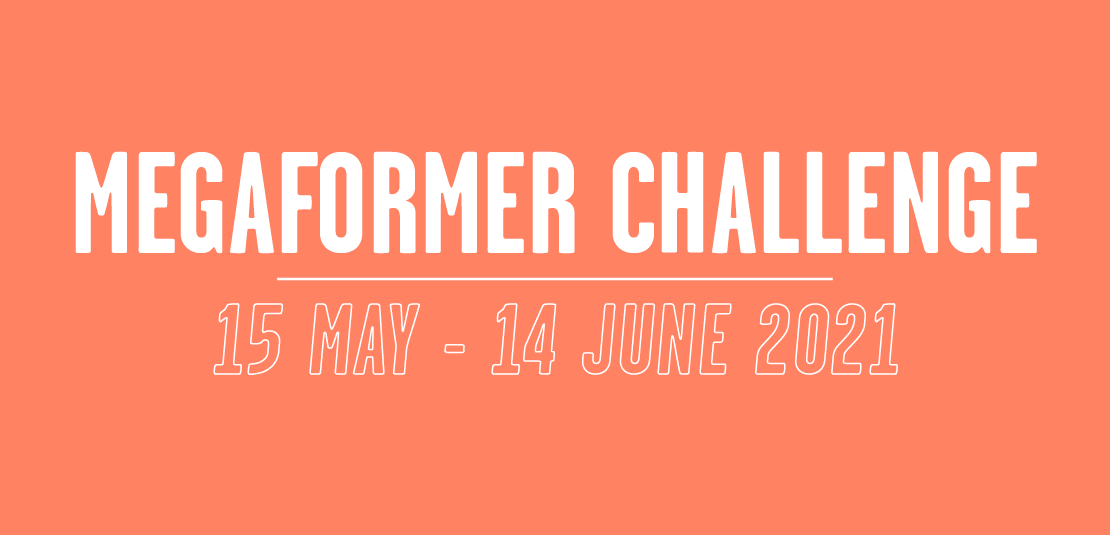 Megaformer Challenge 2021 Rules

Please refer to Megaformer Challenge 2021 for all general information.
Megaformer Challenge 2021 runs from 15 May – 14 June 2021.
Participants must purchase the  Megaformer Challenge 1 Month Pass to enter.
Members or Non-Members who have not purchased the Megaformer Challenge 1 Month Pass are unable to participate in the Megaformer Challenge.
Participants will receive 15 classes valid 15 May –  14 June 2021, Nutrition Plan & Recipes, access to weekly recovery classes, assessment appointments, LA Fit tank, entry to the Facebook group and an invitation to the challenge Wrap Party.
Megaformer Challengers must complete the entire 31 days, weigh in and weigh out to be in the running to win.
Participants must fill out an entry form at the studio. Measurements, weights and photos will be taken on the following dates at the studio by an appointed LA Fit Studio representative:
Weigh in 15 & 16 May and Weigh out 12 & 13 June.
Winners of the prize pool will be picked by LA Fit Studio Directors and announced at the wrap party on 16 June 2021.