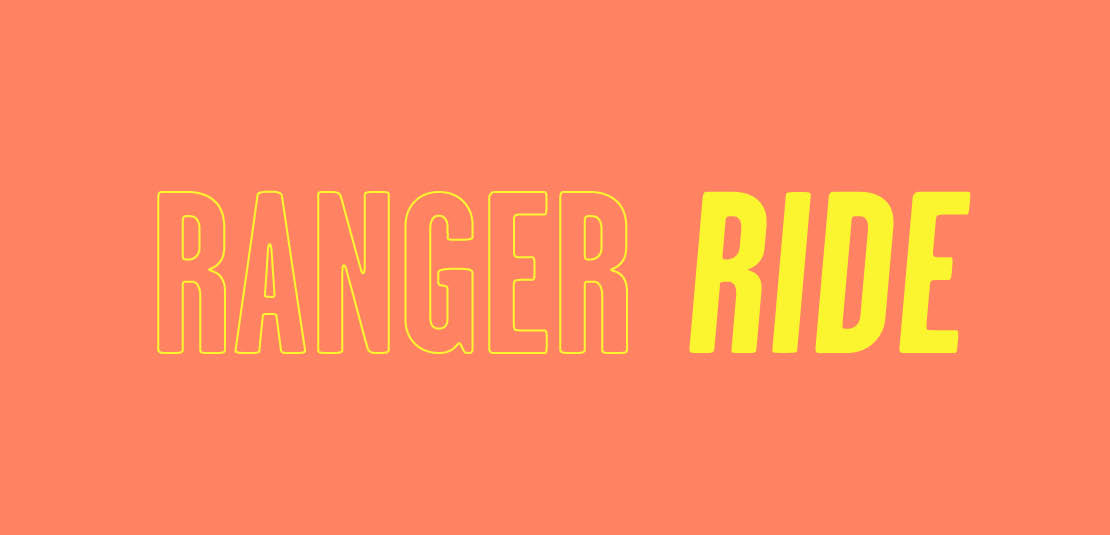 There's a rumble in the jungle! We're inviting you to swing into the studio October 23rd and 24th for a wonderfully wild cause.

Proceeds from all rides will be donated to the Sumatran Ranger Project, a charity close to the heart of long time LA Fit Fam member and full time zoo keeper, Jenna Hollamby.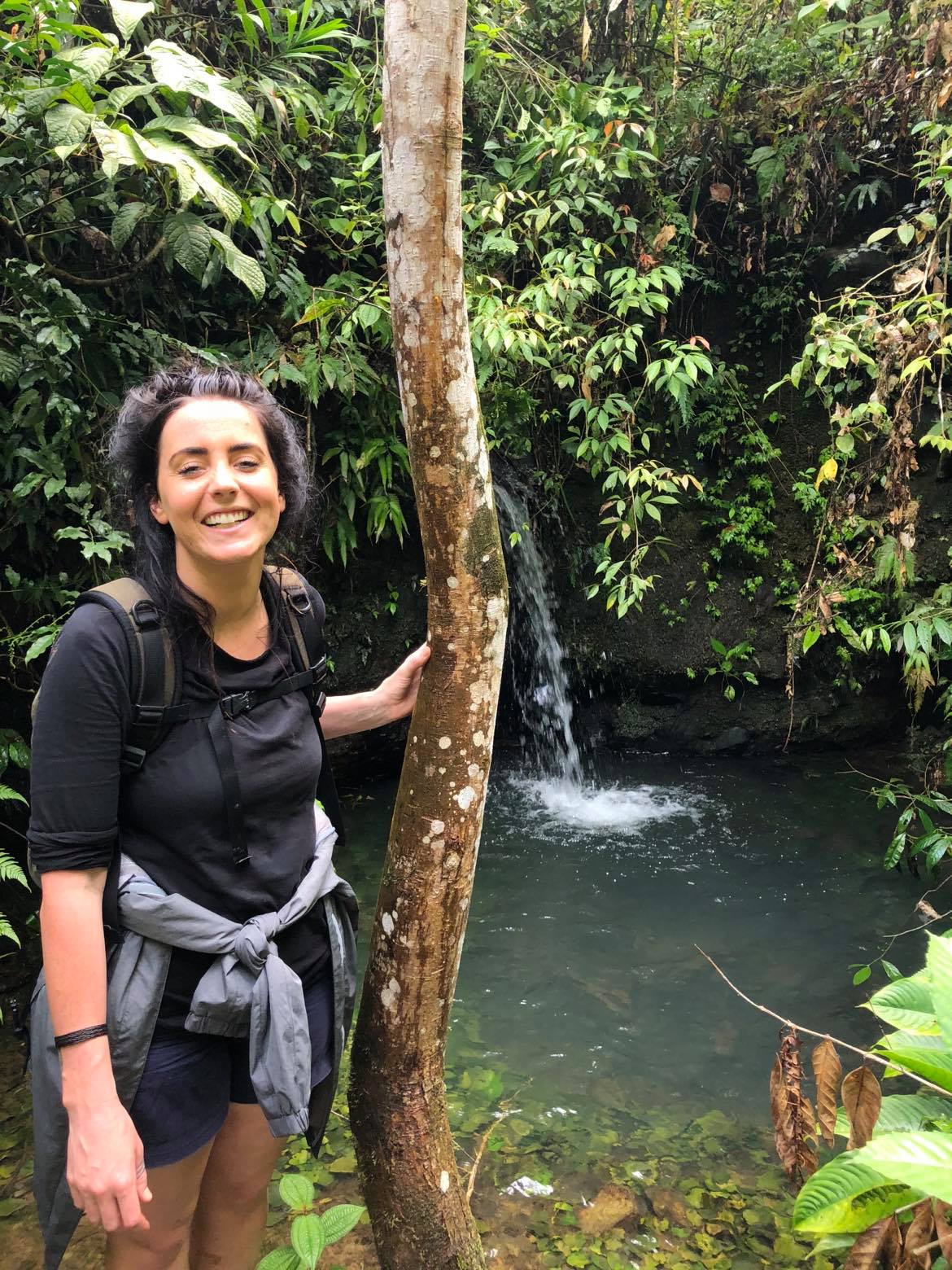 The Sumantran Ranger Project employs a full time team of 8 rangers who patrol the forest edges in North Sumatra on foot. This super squad works to protect the wildlife including Sumatran orangutans, elephants and tigers as well as Malayan sun bears. They are the only team patrolling this area of the Leuser Ecosystem in North Sumatra.
"I am so excited for Ranger Ride at LA Fit. The rangers are so hard working, they are out in the forest no matter what the conditions and do it because they want to protect the area for the future and do everything they can to make that happen. The Sumatran Ranger Project is such a great initiative to help Sumatran communities and supports the local rangers on the ground to protect the forest and animals within it." Jenna Hollamby 
Funds raised will go toward motorbikes for the rangers, allowing them to more easily patrol the area monitoring illegal activity as well as providing community outreach and education.  
"Being able to support them with equipment that will help them continue their work patrolling and protecting the forest means they can get to more areas of forest, engage more communities and continue to make a big difference to the Leuser ecosystem." says Jenna
Weekend Rides will be pumping to the rhythm of the rainforest with jungle inspired playlists. So, get ready to dress in your best tropical threads and get wild with us!
Here's a little message from the amazing Project team!!