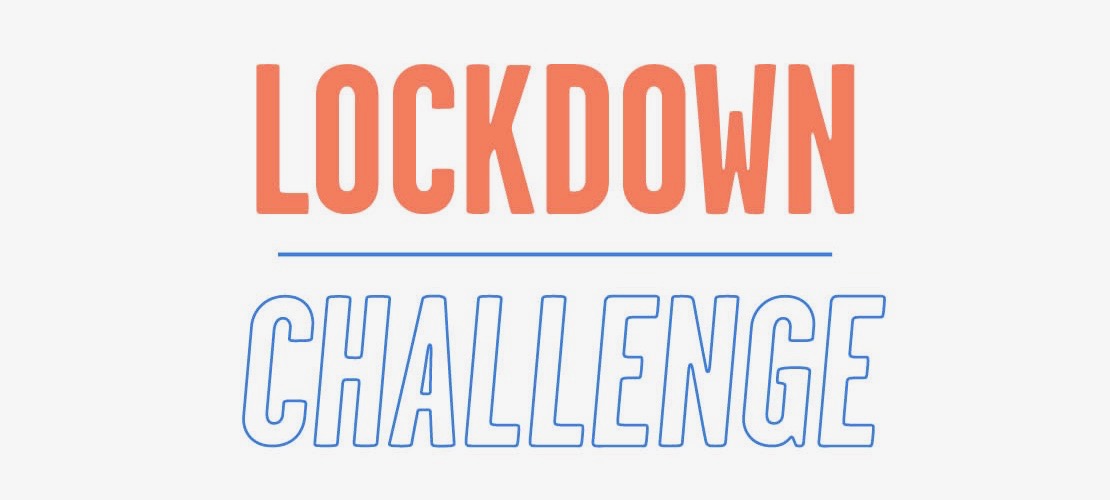 Our Lockdown Challenge WILL get you moving!
From Lagree-inspired burns with Jacinta to cardio crushers with Roxy… every day our instructors share a workout to get you off the couch and into the zone.
Here's a taste of a workout with Jacinta.
Over 70 members are already sweating it out in our Lockdown Challenge. Here's what they have to say:
'Got my LA Fit fix! Awesome workout, awesome playlist and awesome burn!! Wheelbarrow will never be the same again.' Kiara
'Exactly what I needed after consuming a month's worth of snacks in a weekend.' Sophie
'Me before trying: oh it's only 25 min I might have to do something else. Me after trying: cannot move and why did that hurt so much.' Michelle
For $25/wk you'll get:
Daily home workouts, 1 month nutrition plan, coaching and support via our private Facebook group + Friday Virtual Happy Hour to stay connected with the community.